Acc. wants you to feel dressed up everyday. You don't have to grow up from those games you enjoyed as a child. Layer up, look chic and love your life. With minimalism in our mind, we want to make it easy for you to experiment with your style.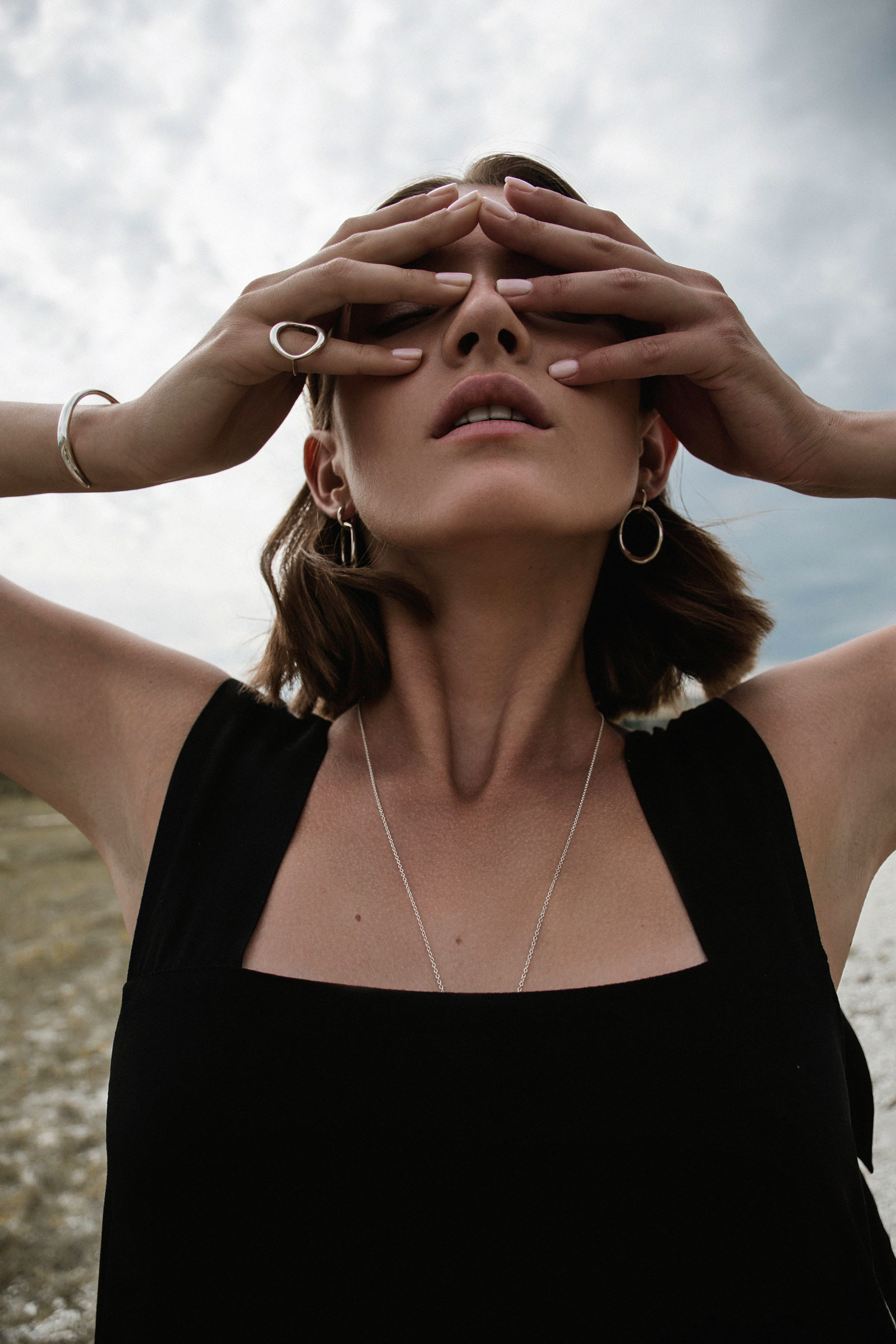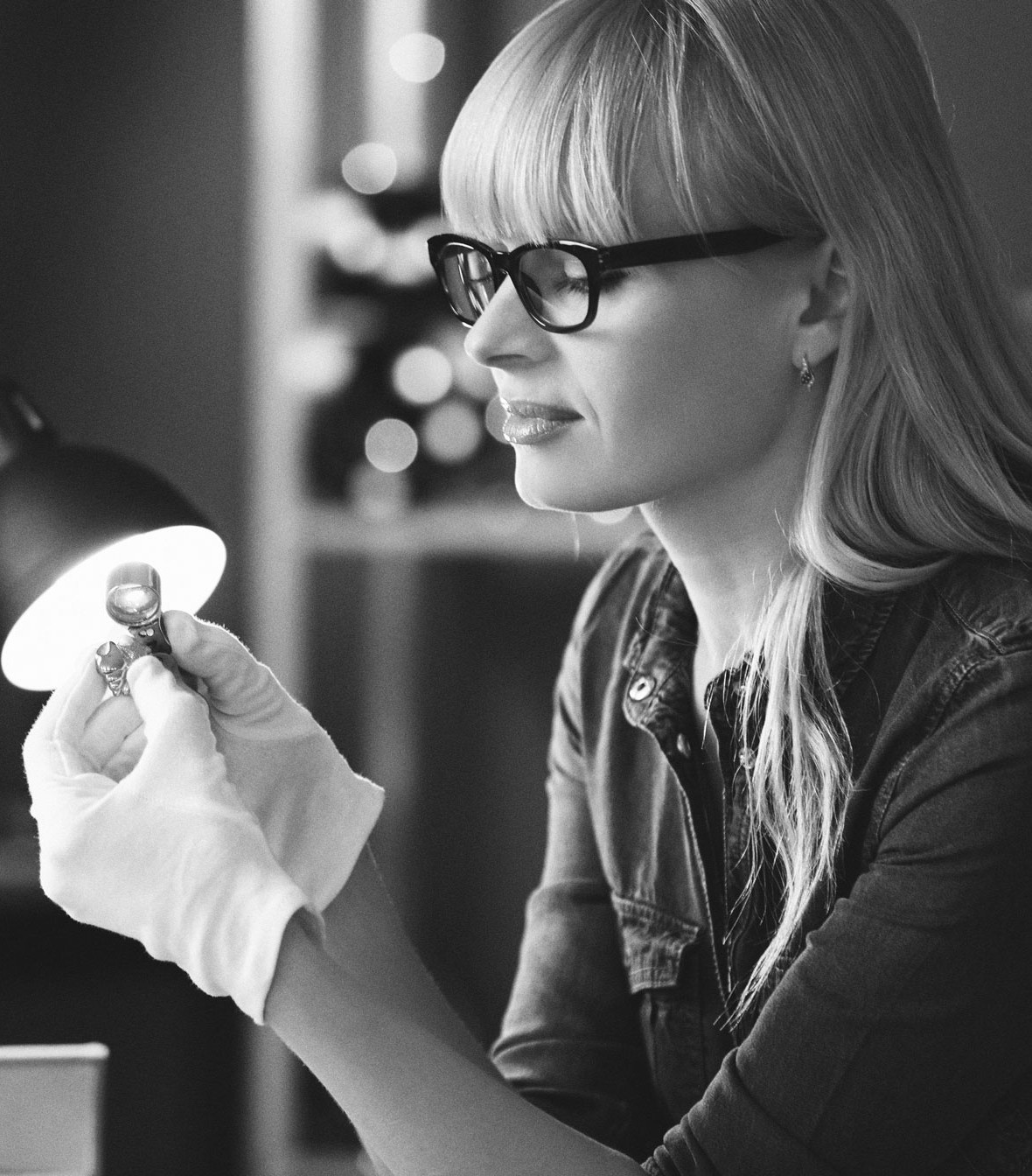 About 5,000 years ago, jewellery-making became a major craft in Mesopotamia. The most significant archaeological evidence comes from the Royal Cemetery of Ur.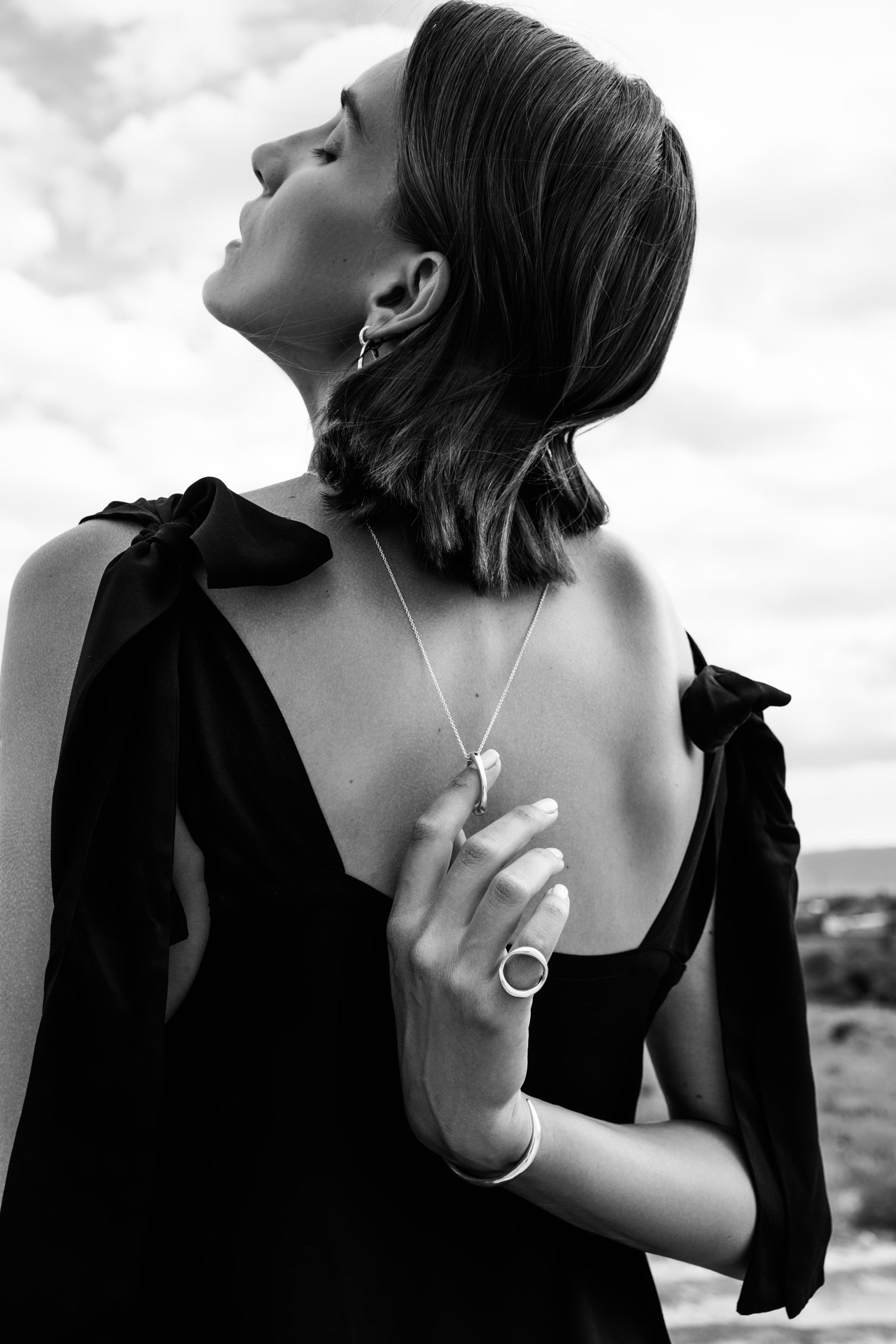 Most cultures have had a practice of keeping large amounts of wealth stored in the form of jewellery. Numerous cultures store wedding dowries.
We want to give every woman the means to style her own look with our small decorative items of personal adornment: brooches, rings, necklaces, earrings, pendants, cufflinks, and bracelets.